MONACO YACHT SHOW 26-29 SEPTEMBER 2018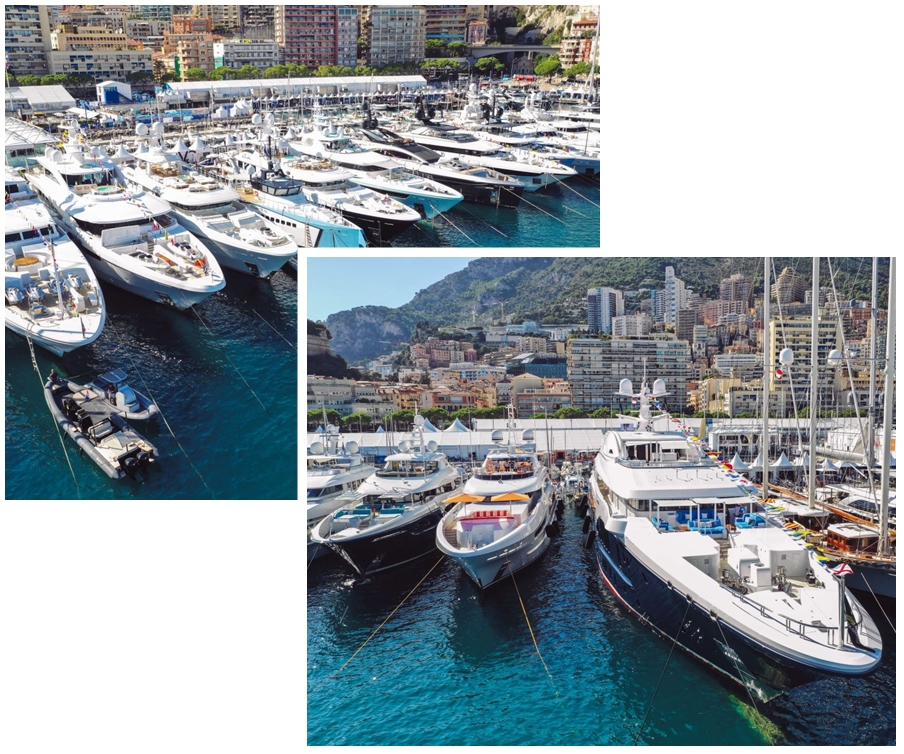 Set in September in the iconic Port Hercules, the MYS represents the pinnacle of the superyacht lifestyle against
the glamorous backdrop of Monaco since 1991. Every year, the world's most respected shipyards display 120 extraordinary one-off superyachts and megayachts, of which 40 new launches are annually unveiled in a worldwide debut.

For four days, yacht owners, future superyacht purchasers
or charterers, decision-makers in the yachting and luxury
industries attend the Monaco Yacht Show to participate in
one of the most influential business networks on Earth.
On docks, the MYS curates the showcase of a selection
of 580 leading companies in the industry: from the most
reputable superyacht builders and nautical suppliers, top
yacht designers, luxury manufactures and the best brokerage
houses to the most sought-after tenders and water toys,
prestige cars, helicopter and private jet manufacturers.
The Monaco Yacht Show is an event by Informa and gratefully
benefits from the recognition and the support of His Serene
Highness Prince Albert II of Monaco.