Knut Frostad reviews Dehler 30 one design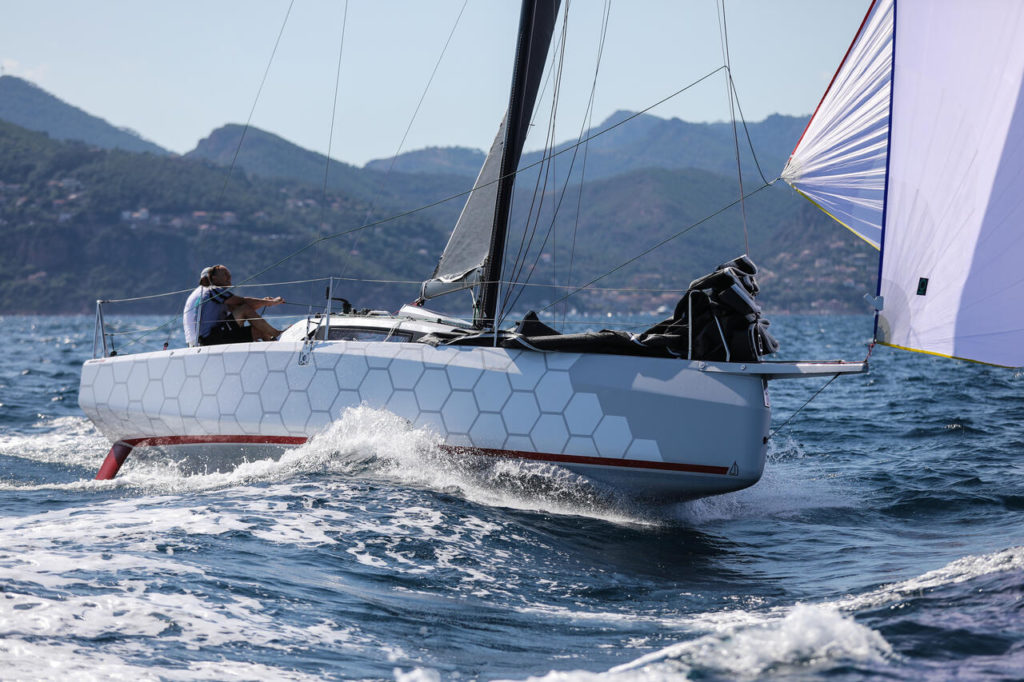 Norwegian sailing legend Knut Frostad, currently CEO of Navico, has participated in the Olympic Games and in several Volvo Ocean Race campaigns which he later also served as CEO.
During the world premiere of the Dehler 30 one design at the Cannes Yachting Festival, he reviewed the racer-cruiser and explains why this boat is a promising candidate for the Olympic Games in 2024.
More personal insights are given in regard to the future of one design and mixed offshore sailing.
The Dehler 30 one design has been nominated for the European Yacht of the Year Award 2020