AZIMUT BENETTI GROUP TAKES FULL CONTROL OF FRASER
AZIMUT BENETTI GROUP TAKES FULL CONTROL OF FRASER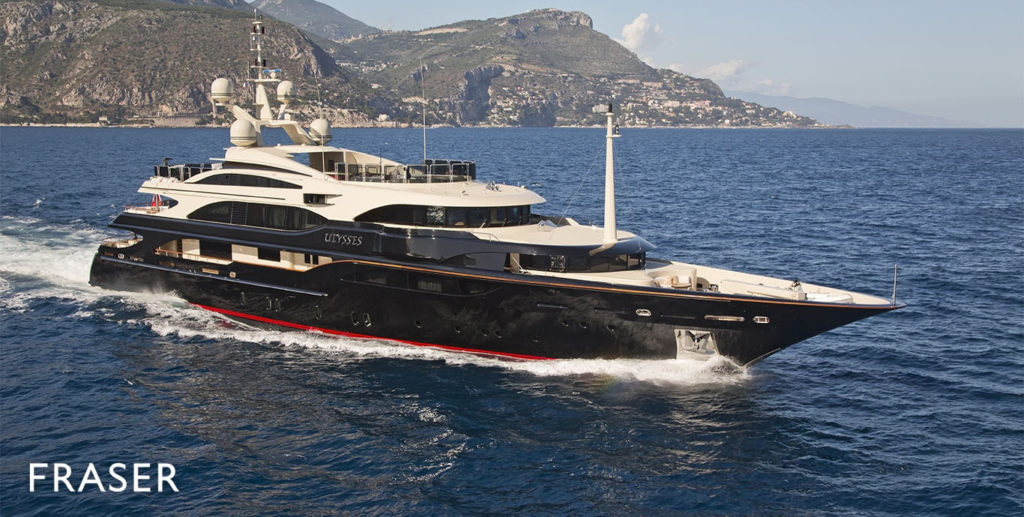 Azimut|Benetti Group, the world's biggest producer of luxury motoryachts, exercises its purchase option on Fraser, global leading yachts' service provider, increasing its share from 83% to 100%.
Azimut|Benetti Group has acquired the remaining share capital from V.Ships, a minority shareholder of Fraser for many years, thus leading the Group's stake in Fraser from 83% to 100% of the share capital.
This acquisition is a key step in the Azimut|Benetti Group's development and expansion strategy. Fraser Group is the world's largest provider of consulting services for yacht and superyacht ranging from Sales, Charter Retail, Charter Management, Yacht Management to Crew Placement.