New generation of smart plotters – With an extra-wide 210D screen
The Q Experience–The smart navigation system Q Experience, known from e.g. Buster and Yamarin boats, is releasing a new product family of infotainment plotters. The aim of the new line Q Series 2 and its brand-new interface, wider plotter size and added features is to make navigation easier and more accessible for all.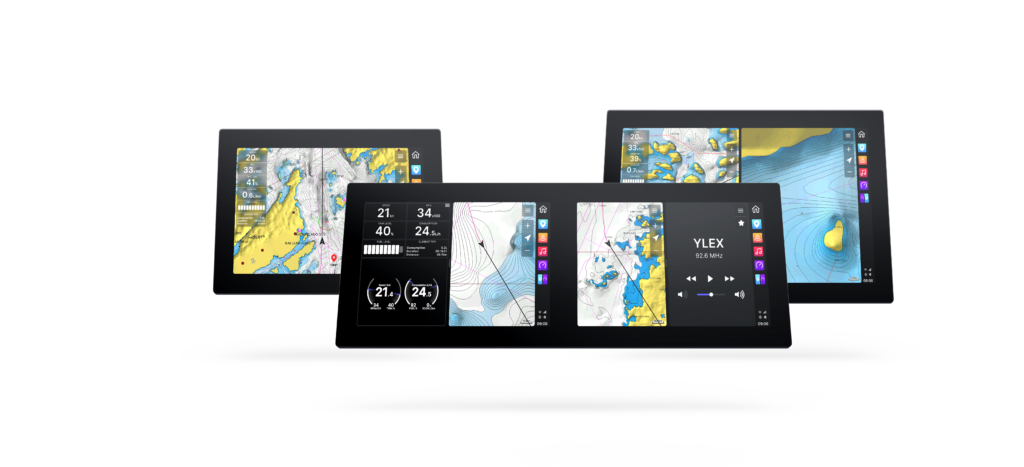 The new product family is designed and manufactured by the Finnish company behind The Q Experience, Nextfour Group. The new line will be the second generation of The Q Experience, with a new interface and new features both in the plotters, and the updated Q Experience mobile app.
Double-wide screen controls the whole boat
The new Q Experience generation Q Series 2 introduces boaters to a new extra-wide Q Display 210D plotter, along with the already familiar 10" and 16" sizes. The wider plotter makes it possible for the boater to see and control multiple chart views at the same time with split views and adjustable viewpoints. This makes staying on top of navigation and all that is happening in the water easier.
" We have succeeded on taking boat navigation and technology to a whole new level, especially in usability and integrations", Niklas Öhman, CEO of Nextfour Group
The Q Experience aims to make boating and navigation easier and more approachable for all, with an easy-to-use plotter family and mobile app. Easier navigation and boat controls make boating safer and more accessible, when everything can be done via one screen.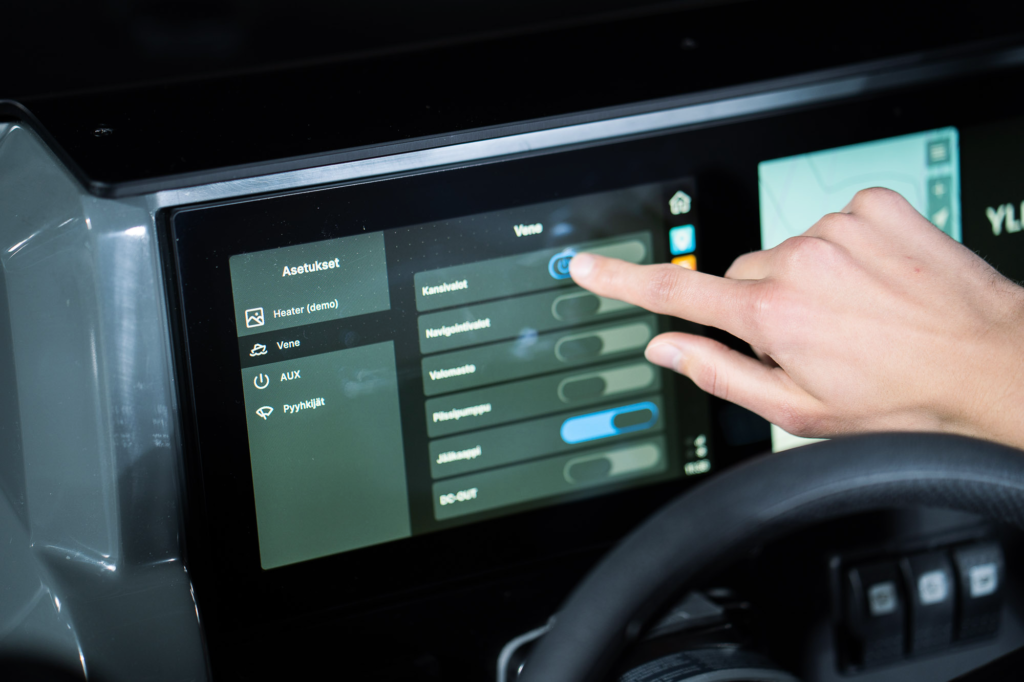 Q Displays are much more than just plotters. They are infotainment systems that let you control the whole boat. Things such as boat heating, music, fishfinder, radar, and boat's own controls such as lights, can all be controlled through a Q Display.
Q Mobile app – Antitheft alarm and remote heating
The new Q Series 2 product family also includes an updates Q Experience mobile app. Boats equipped with Q Displays can now be monitored from anywhere via the Q mobile app's antitheft alarm feature. The feature is called Boat Guard, and it will alarm the boater if their boat is in danger, e.g. being stolen or robbed, facing a fire, or filling with water.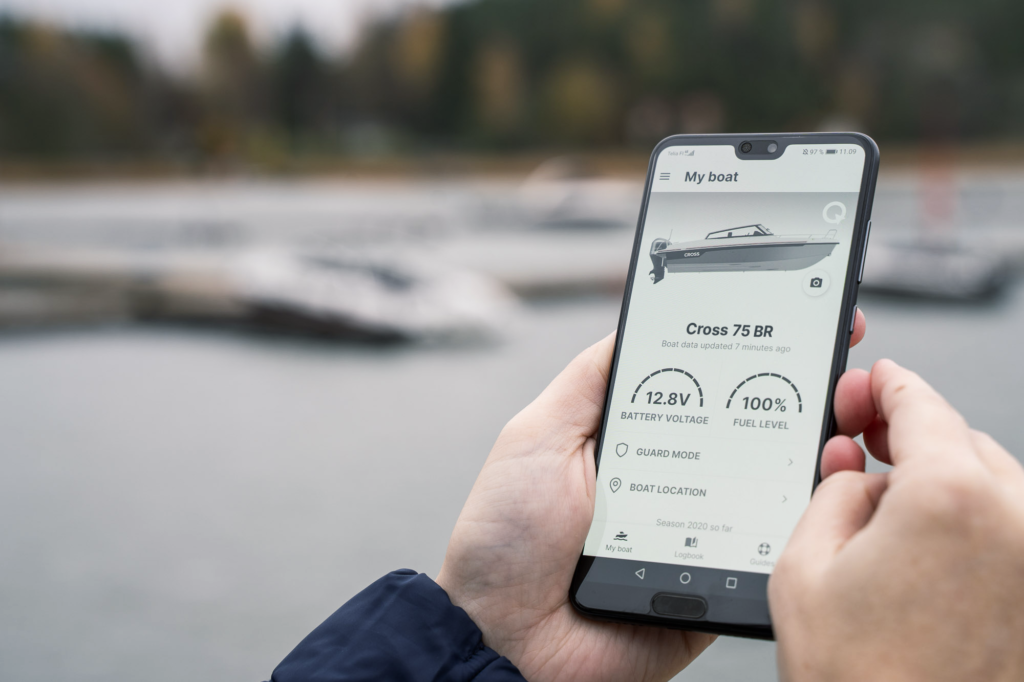 The mobile app also keeps your boat's info, along with all your latest trips, with you wherever you go. Another new feature it has is a remote control for your boat. Heating can be switched on before even arriving at the docks, so the boater can step straight into a warm boat.