Rolex Giralia 2019 – And the winner is…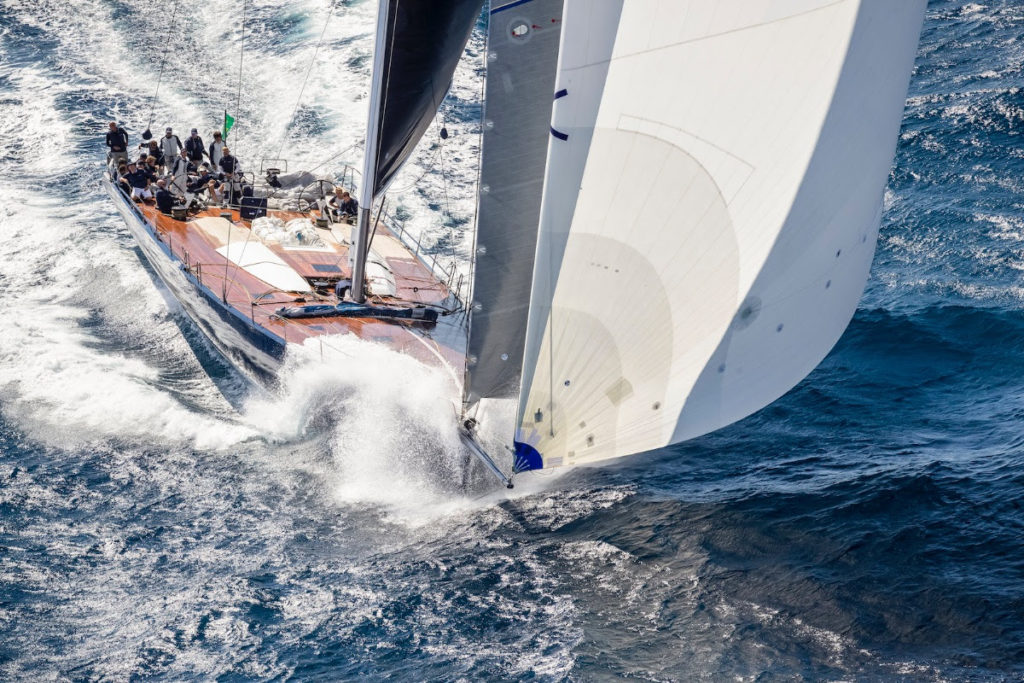 Alex Schaerer's Maxi 72 Caol IIa R overall winner of the 2019 Rolex Giraglia
Monaco has the job of looking after the "hangovers" of the last night of the Rolex Giraglia 2019, with most of the fleet reaching the quays of the Yacht Club de Monaco between yesterday and last night. The Rolex Giraglia 2019 proved to be very fast: yachts in all the Classes had fun sailing the course as fast as possible, thanks to a benevolent weather window that accompanied the fleet for all 241 miles of the Saint Tropez-Giraglia-Monaco course.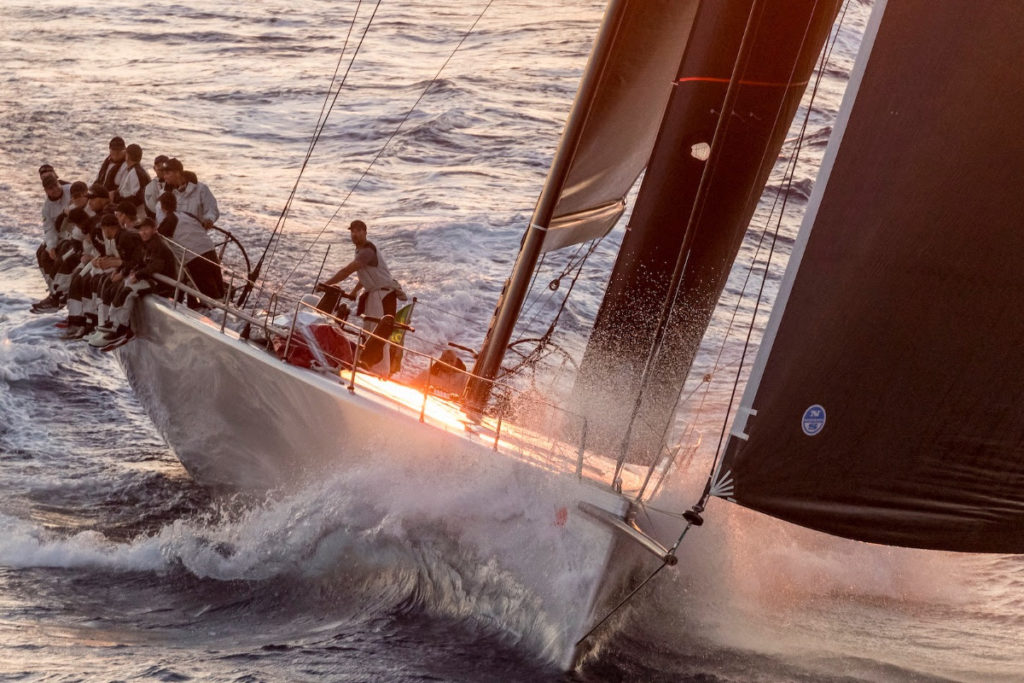 16 hours was the time of Rambler 88, which yesterday won the first trophy of the Rolex Giraglia, the Rolex Trophy and Trofeo Levainville for the first to arrive in real time.
Following the arrival of the whole fleet and based on the corrected time calculations, the winner of the 67thRolex Giraglia offshore race is Alex Schaerer's Maxi Caol Ila R.
At the other end of the fleet of 243 yachts that left St Tropez, the last to cross the line was Mykola Melnykov's Doufur 310 Astarta, which arrived in the Principality of Monaco at 5:49 this morning.
In the Monaco section of the regatta, the Yacht Club de Monaco welcomed and assisted all the crews finishing the long race, the early and late comers. The tradition was unchanged: the life of the club, like a huge, avant-garde structure, is not affected by the flow of arrivals on land and requests of all kinds from the crews. And so the young Monaco members on the water in Lasers, Otpimists and Kayaks, were enticed by the many super professionals taking part to take a look on board the Queens of the Mediterranean, soon to be illuminated by the lights of the closing festival, which will report on the 68th edition of the Rolex Giraglia already being organised.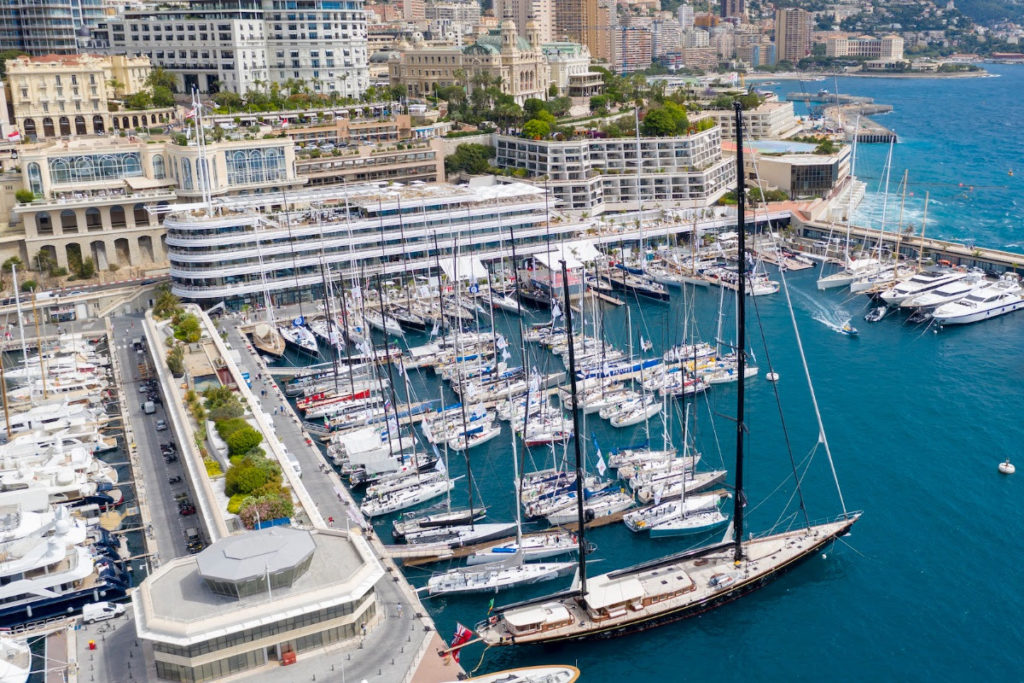 Here are the winners of the 2019 Rolex Giraglia offshore race
Trofeo Challenge Ruota Dentata: Caol IIa R, Alex Schaerer
(First to arrive in the IRC Class)
Trophy and Trofeo Levainville: Rambler – George David
(Winner in real time)
Highest Scoring IMA member: Jethou – Peter Ogden
(Best result in IMA – International Maxi Association)
ORC CLASS: Stella Maris, August Shkram
IRC CLASS: Caol Ila R, Alex Schaerer
ORC X 2 CLASS: Be Free, Franco Govi
IRC X 2 CLASS: Give Me Five, Adrienn Follin