RIVA 110' DOLCEVITA DEBUTS AT MONTECARLO AND IS IMMEDIATELY LEGEND
RIVA 110' DOLCEVITA DEBUTS AT MONTECARLO
AND IS IMMEDIATELY LEGEND
World Première of the new Riva flagship, presented at the Grand Prix Historique de Monaco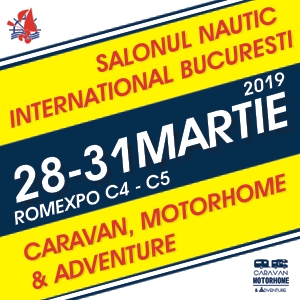 Monte Carlo,14 May2018–On the waves and on the track, Riva continues to write the history of the nautical world, leaving anever-endingwake of emotions. The latest masterpiece is the magnificent newRiva 110' Dolcevita,whichdebuted at theYacht Club de Monacoon the occasionof the Grand Prix Historique.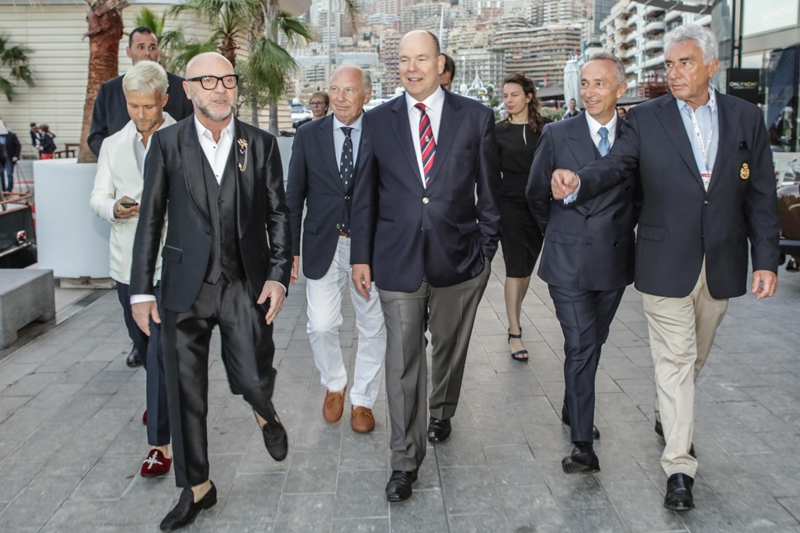 Riva 110' Dolcevita immediately captivatesthe gaze, which sweepsalongof the hull characterised by acombinationof aesthetic rigourand sportiness, with a design enhanced by shaped glass windows and chrome inserts. Ofparticularimpact is the expansive hull glazing with integrated portholes and,on the deck, the floor-to-ceiling windows that extendthe entire length of the saloon,made of glass panes framed by a steel structure: a true crystalpalace on the sea. This majestic flybridge,over33.5metresin length, is the result of a collaboration between Officina Italiana Design, the studio founded byMauro Micheli andSergio Berettathat exclusively designs the entire Riva fleet,theFerretti Group's StrategicProduct Committee,chairedby Piero Ferrari, andtheEngineering Department.
"'Dolcevita' indicates a period and a style that could only be associated with a yacht of unrivalled beauty, one whose appeal will resonate in the yachting world for decades to come,"commented Alberto Galassi, Ferretti Group CEO. "We chose Monte Carlo for its debut,because this is one of the most 'Dolcevita' locations in the world, and the Grand Prix Historique, which is an event where legends meet. 'Dolcevita' conjures up a dream world that the Riva 110', in all its splendour, personifies to perfection. It pays tribute to a wonderfully carefree period of history, brought back to life in a magnificent vessel that is the perfect synthesis of the traditional and the modern."
From 11th to 13th May, yacht owners and vintage car enthusiasts, fascinatedby the impressivecombinationoffour-wheeled legends andthe new masterpiece of the sea, had a chance to admire the new flagship of the Rivafleetpresentedin its world premiere–and already a bigcommercial success –at theYacht Club de Monaco, featuringa number of extremely rare and gorgeousspecimens of FerrariClassicand a memorable eventinspired by the"Dolce Vita"theme.