Swiss Catamaran Concept at the Lorient international multihull boat show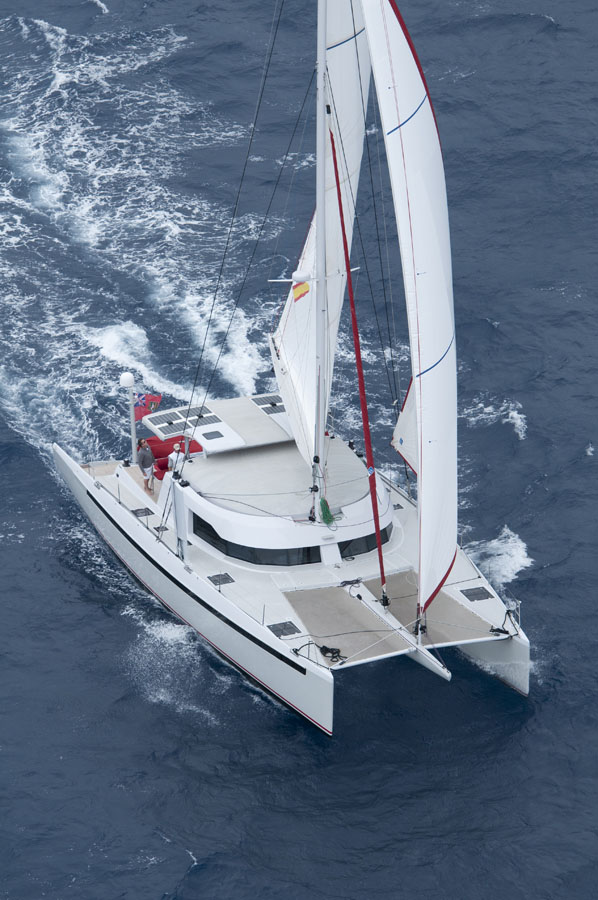 Swiss Catamaran Concept at the Lorient international multihull boat show
Geneva, April 16, 2012 – Swiss Catamaran Concept, who proposes top of the range cruising multihulls, will have a stand at Lorient's international multihull boat show on April 18-22.
Located at place no 53, in the main hall, near the entry, the SCC stand will feature a model of the S2C 55. Representatives of Swiss Catamaran will be available to answer any questions.
Swiss Catamaran Concept produces a range of high end catamarans who combine comfort, safety and performance. Built in epoxy sandwich, with carbon reinforcements, they benefit from a performing design and great quality of construction, and are renowned for their reliability.
Three different models have been – or are currently being – developed: The S2C 45, S2C 55 and S2C 75. All of them combine comfort, performance and seaworthiness and have been produced for the most discerning of clients, with blue-water cruising in mind.
Three S2C 55 have been built to date, whilst the first S2C 45 will presented for the first time in exclusivity at Cannes Boat Show 2013.