Magonis pure electric boats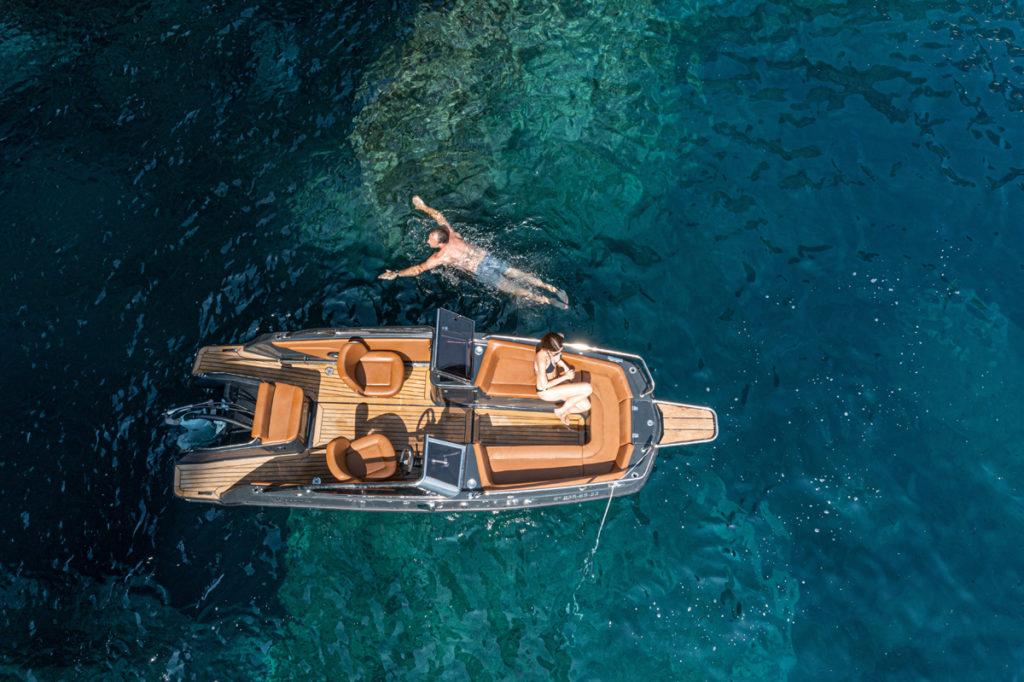 Magonis pure electric boats grows worldwide, opening a new office in the United States
Magonis, the Spanish manufacturer of electric boats, headquartered in Barcelona and committed to sustainability with focus on delivering true positive impact on the environment opens a new office in Connecticut, where a full team of ambitious people is dedicated to expanding the brand in the US market.
"We are thrilled with the early adoption of Magonis in the US and are excited about the opportunity in the States as we believe the EV (electric-vehicle) revolution is just beginning" says Chris Emme, President of Magonis US. "We are building a customer base of innovative, forward thinking, early adopters who see the immense value in EV, love the water and are ecstatic about the Spanish craftsmanship of the Magonis Wave e-550".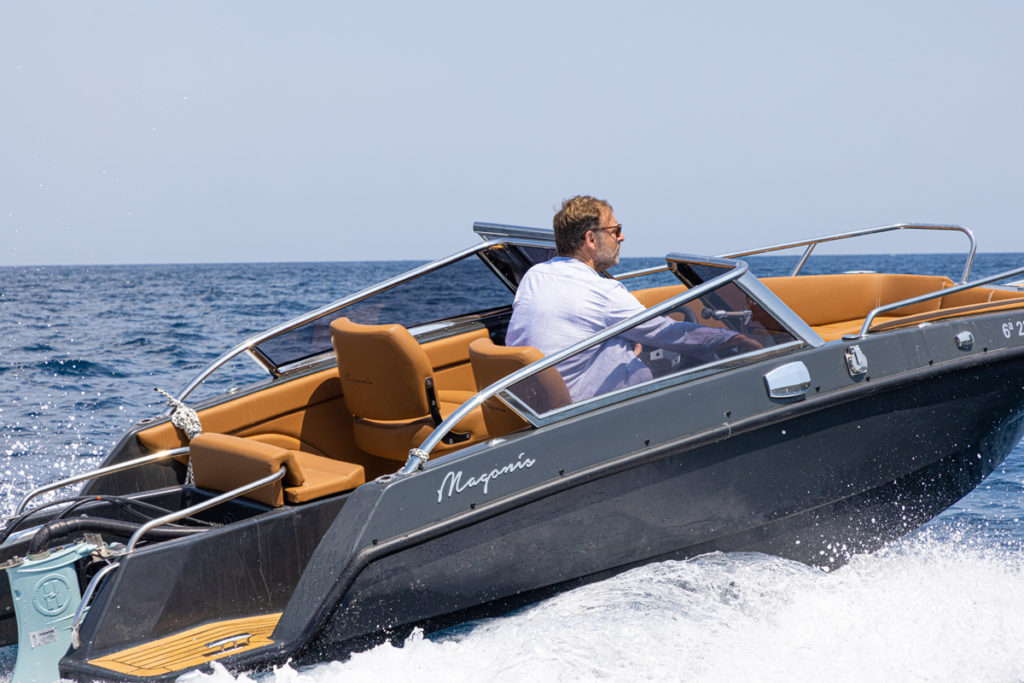 "By establishing a brand and broad customer base early on", continues Chris Emme "our strategy is to attract the best services, sales and power providers in the US as partners grow our business exponentially. We want to be a driving force behind bringing EV to the water".
Magonis full electric Wave e-550, with its 18' length (16.3' at waterline) and 6.5' width, has all the ideal comforts for an enjoyable day cruise. It is available with a range of Torqeedo electric engines up to 12 kW or with the powerful Mag Power 30.0 engine that can reach a speed of 22 knots.
The address of the Magonis US office is: 5 Hillandale Road, Stamford, CT06902.