Azimut Yachts finally got in the City!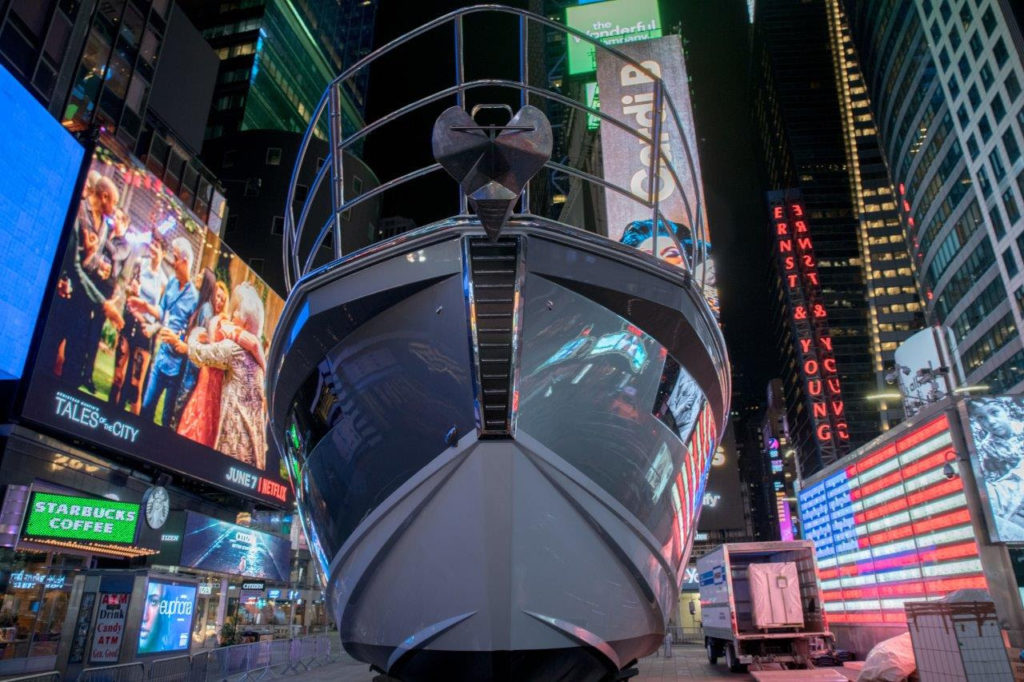 She was playing hard to get, as the most beautiful of women, but in the end it was love at first sight: on June the 5th Azimut S6 finally reached Times Square, New York!
The yacht is now getting ready as the final crowning of the prestigious initiatives carried out in New York to celebrate the Company 50th Anniversary.
Thousands of people already captured her and now she's going viral on the social media!